Pros and Cons of Living in Evanston, IL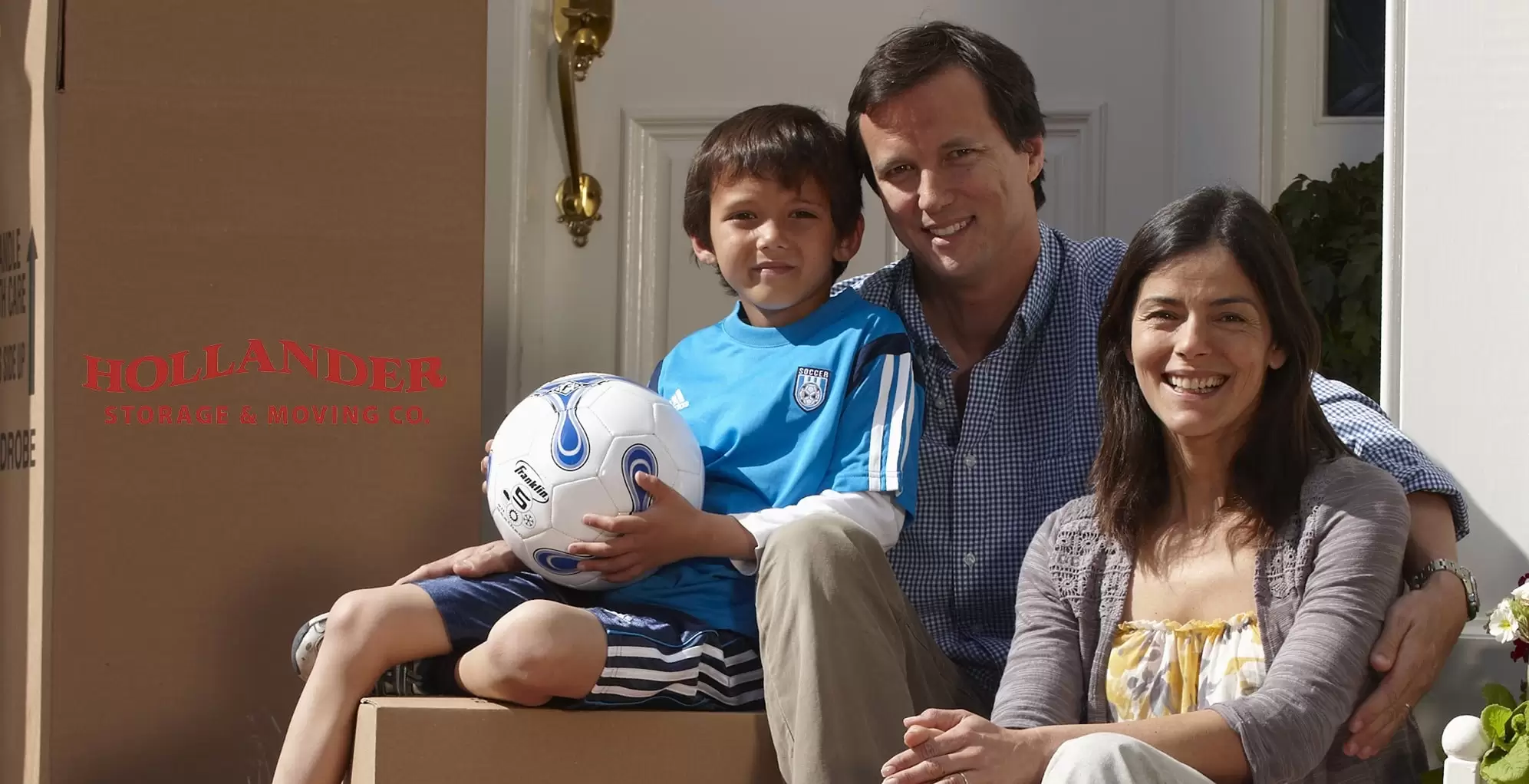 If you're interested in living in proximity to Chicago, but want to avoid the hassles or concerns you might have with city living, Evanston, IL might be a great alternative for you and might be a great opportunity to find a home with easy access to Chicago, but without the hustle and bustle of city life. 
Evanston, IL, and life there is the best of both worlds for many of its residents. It offers laid-back, suburban living that's removed from city life, while also being close enough to Chicago to allow you to enjoy all of the perks that come with living in the city. After all, Chicago has thriving music, sports, and food scenes (and more!), that you'll always want to be in the know about, even if you don't want to be too close to the action.
However, when it comes to researching any place you might move to, you should do your research and make sure it's right for you. Looking for the benefits and drawbacks of Evanston, IL before you move here? We've got everything you need to know about this suburb. 
Pros of Living in Evanston, IL
Even though it's located just 13 miles from Chicago, Evanston has its thriving arts, cultural and food scenes for you to enjoy without ever even leaving the suburb. It also offers a ton of outdoor activities for the whole family, cultural, and artistic activities, as well as great restaurants and fantastic breweries. No matter what you're into, you'll never run out of things to do or try in this area. 
Besides its overall feel, what are some other upsides of living in Evanston? Let's find out!
Has 77 (!) amazing public parks that allow you to escape from city living and enjoy the great outdoors, and you'll easily be able to find a home nearby. Most homes in Evanston are located within a half-mile of a park!
No one can deny that Evanston's proximity to Chicago is a gigantic perk of living in the suburb. The area is also directly connected to the city through its Red and Purple metro lines, as well as its convenient buses, which allow you easy access to the city for entertainment, sports, or work purposes. 
Cons of Living in Evanston, IL
We know it may not seem like it, but there are some cons to living in Evanston – no matter how far and few between.

For many, the most glaring con of living in Evanston comes in the form of its partially brutal winter, with temperatures reaching sub-zero at times, and tons of snowfall throughout the winter season. However, depending on how much you like snow, this can be a big perk for you!
Another downside of living in Evanston is its cost of living. The suburb has a cost of living score of 120/100, which makes it notably more expensive to live in than the national average. It's also more expensive than living in Chicago, despite not being as much of a central hub as the city. 
In the same vein as its high cost of living, Evanston's housing costs are also much higher than the national average – 45% higher. Additionally, because the suburb doesn't have as many internal public transportation options as Chicago does, its transportation costs are also 29% higher than the national average. 
Despite its drawbacks, Evanston is overall an amazing place to live with a great environment and tons of things to do for the entire family. If you're looking to relocate into or around Evanston and its surrounding areas soon, make sure to use Hollander Moving & Storage for all of your moving needs.