How to Get Your Security Deposit Back Before Moving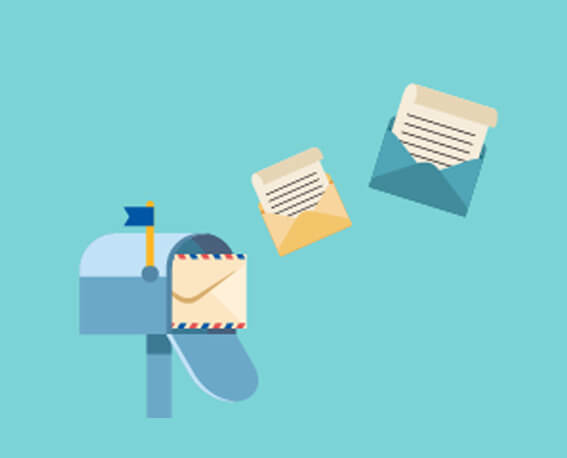 If you've lived in an apartment before, you know how hard it can be to make sure you get your security deposit back from your landlord before moving out. Odds are, if you've been living comfortably anywhere, you might've hung up some paintings or accidentally hit one of your walls while setting up furniture. 
This and other small actions can predictably result in some minor damage that can be covered up and fixed pretty easily. However, no matter how small your damage might be to your rental, your landlord might use that as an excuse to try and take away your security deposit, or a large chunk of it. For our best tips for getting your full security deposit back, continue reading.
Tips for Getting a Security Deposit Back Before Moving
Obviously, having your entire deposit confiscated for small damages or things that don't equate to the cost of your deposit is very unfair, and unfortunately very common. However, there are some ways to make sure you get your entire deposit back, and we've always got your top tips for making sure you don't get swindled by any less than savory landlords. 
When starting your move planning process, you might get caught up in the process and overlook cleaning your existing property until the last minute. This can lead to damage or cleanliness issues being overlooked until it's too late to take care of them. 
Cleaning your place should be a top priority early on in the moving process so you can repair damages and document any that are (or aren't) so your landlord doesn't try to make anything up. 
Before jumping right into cleaning, take a tour of your home and see what is in good shape and what needs cleaning or touching up – you may have to grab some spackling or paint from the store to cover any nicks or holes left in your walls
Remove All Wall Hangings & Make Repairs
As we said before, your walls might experience some damage from hanging up pictures, posters, and more. Takedown all wall decorations and spackle any holes or paint chipping from hangings.
Repair/Touch Up Chipped Paint
Look around the house and look for stray marks or stains on your walls and touch them up as needed.
Wipe Down Baseboards and Doors. 
Clean doors and wipe down all baseboards in the house – these areas are often overlooked and can accrue a lot of dust and dirt. 
Dust Lights and Hard to Reach Surfaces.
Many higher or hard-to-reach surfaces, lights, or fans, can go unnoticed often and gather a lot of dust. Make sure to dust and wipe down all fixtures.
Clean Windows and Mirrors
Clean windows and mirrors with glass cleaner to rid them of dirt and stains.
Make sure all grime and muck is deep cleaned from highly used fixtures like toilets, showers, and sinks – you may not notice it, but your landlord will.
Deep Clean all Appliances
Clean all appliances, fridges, etc., and make sure they're free from grime and old food items. 
Make sure all floors are cleared and vacuumed accordingly.
Now that you've taken care of all of your cleaning and repair jobs, it's time to start focusing on your move! Find the best household movers for you in Hollander Storage & Moving Co., who will work with you to make the best-tailored moving experience for you possible.