Hazard Insurance vs. Homeowners' Insurance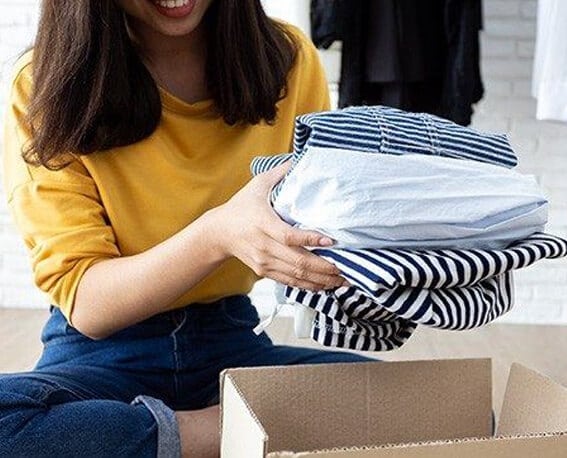 As a home buyer, and especially as a first-time home buyer, you might be continually surprised by the secondary costs and stipulations put forth by your mortgage or lending company. 
On top of things like closing costs and different fees associated with closing on your home and getting a mortgage, you might be doing research in every nook and cranny to make sure you know what you're paying for and how much. This research might have brought you to hazard insurance and homeowners' insurance, both of which you're most likely required to have by your mortgage lender. 
Though you might have heard of these types of insurance before, you might still wonder if hazard insurance is the same as homeowners insurance, or if you're just getting scammed or charged twice for something that's essentially the same thing. Navigating insurance types can be tough for anyone, so let's break it down. 
What is Hazard Insurance?
Before comparing the two, let's first define what hazard insurance is and what homeowners insurance is. Hazard insurance, or mortgage hazard insurance, is a type of insurance that covers your home's physical structure.

Hazard insurance will most likely be required by your mortgage lender, as this type of insurance, though usually included in your homeowner's policy, can really mean the difference between being able to rebuild or get money in the event of something happening to your home, and just being left in the dark. Hazard insurance covers damage caused by fire, hail, lightning, theft, vandalism, falling trees, explosions, and more. 
Since hazard insurance is generally included in your homeowner's insurance policy and its costs, you'll pay hazard insurance for as long as you pay for your homeowner's insurance! However, once your mortgage has been paid off, you might have the option to reduce the amount of costs covered by hazard insurance if you want to reduce your premium now that you don't have to meet a requirement. 

What is Homeowners Insurance? 
Now that we've defined what hazard insurance is, let's determine what homeowners' insurance is. This type of insurance refers to an overall policy that protects or covers your home and your belongings in the event of theft, damage from natural disasters or the elements, and more. 
Many homeowners insurance policies also cover you for any liabilities associated with injuries or damage to or from others within your home. 
There are many different policies included under the homeowner's insurance umbrella, and some can be added or removed depending on how much or little you'd like to be covered or how low of a premium you'd like to pay. 
What is the Difference Between Hazard Insurance and Homeowners' Insurance?
Now that we know what hazard insurance is and what homeowners insurance is, let's discuss the difference between the two. 
Though hazard insurance, as we detailed prior, is included in your homeowner's insurance policy, this insurance type protects just your home, not the belongings in it or any people inside. Home insurance is going to be the overall policy that is put in place to protect your home, your belongings, and your inhabitants from natural disasters, theft, or personal injury. 
Interested in buying your first home, or currently in the house-hunting process? Get ahead of your imminent moving process by contacting Hollander Moving & Storage for all of your relocation needs.