How to Move a Fish Tank Safely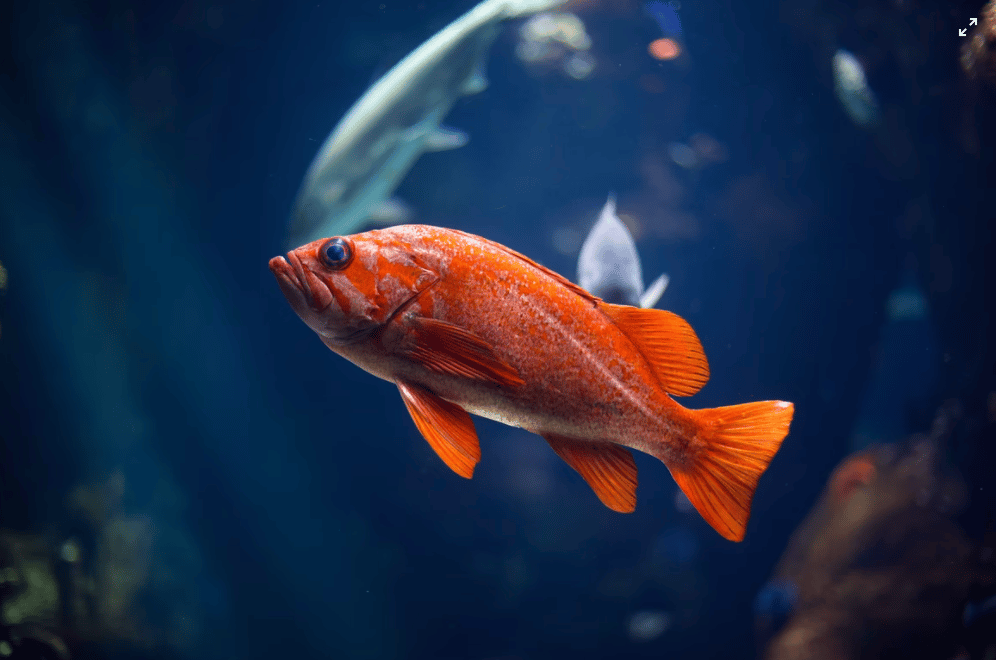 Moving is just generally regarded as a busy and relatively overwhelming process for pretty much anyone, but what happens when you add pets into the mix? And we're not talking just a dog or cat that you can just put in a carrier or let jump in the back of your car to chill out on the ride to your new place. No, we're talking fish! Though fish are a fairly low-maintenance pet to own, they're a high-maintenance pet to move. Between making sure they're removed from their tank and transported safely, to transporting their tank, to putting them back into their habitat safely, you'll need to have a plan well in advance to make sure your fish are kept safe and are transported safely. Here are some tips on how to move a fish tank.
Moving Your Fish's Tank: How to
Fish are (mostly) pretty small animals, but that doesn't mean the effort to move them to your new home is going to be small as well! 
How to Move a Fish Tank
There's a lot that goes into moving a fish tank then just unplugging it, dumping it out, and packing it up for transportation. Moving tanks can be a little challenging, and will need some preparation in order to make sure everything is kept safe. 
Prior to moving day, make sure you have all of the supplies needed to remove your fish from your tank safely, as well as the supplies to clean your tank and to transport your fish and its home safely – especially over long distances. This might entail needing several buckets, a net, bubble wrap, or anything you're going to need to transition your fish out of its tank and to package the tank itself. 
After safely taking your fish out of the tank, unplug it and take out rocks, plants, or any decor you might have had in there for your fish. Clean everything and pack individually. Remove filters, lights, pumps, heaters, or any accessories you use with your tank, and clean and pack those individually as well. For your filter, you're going to want to take a little extra care to keep it damp, and to store it in a sealed container away from everything else. 
Drain your tank's water by pouring it down the sink or by using a hose. Clean it and pack it with appropriate materials. Try to transport your tank in your vehicle with you and your fish to keep it away from other household items that could possibly damage it, or to keep it out of your moving truck. Though movers always take a lot of care with your items, tanks are extremely fragile – you'll want to take steps to make sure it's kept safe and is ready to be set up immediately upon your arrival.
Set up your tank as soon as you reach your new home, and check pH levels, temperatures, chlorine/ammonia levels in the water, and just generally monitor the tank's function for a little while before adding your fish back in. 
Now that you're in the planning process for your move, make sure to use the movers with the best service, prices, and professionalism for your relocation. You need to be able to focus on moving you and your fish, after all – let Hollander Storage & Moving Co. take care of your household items!